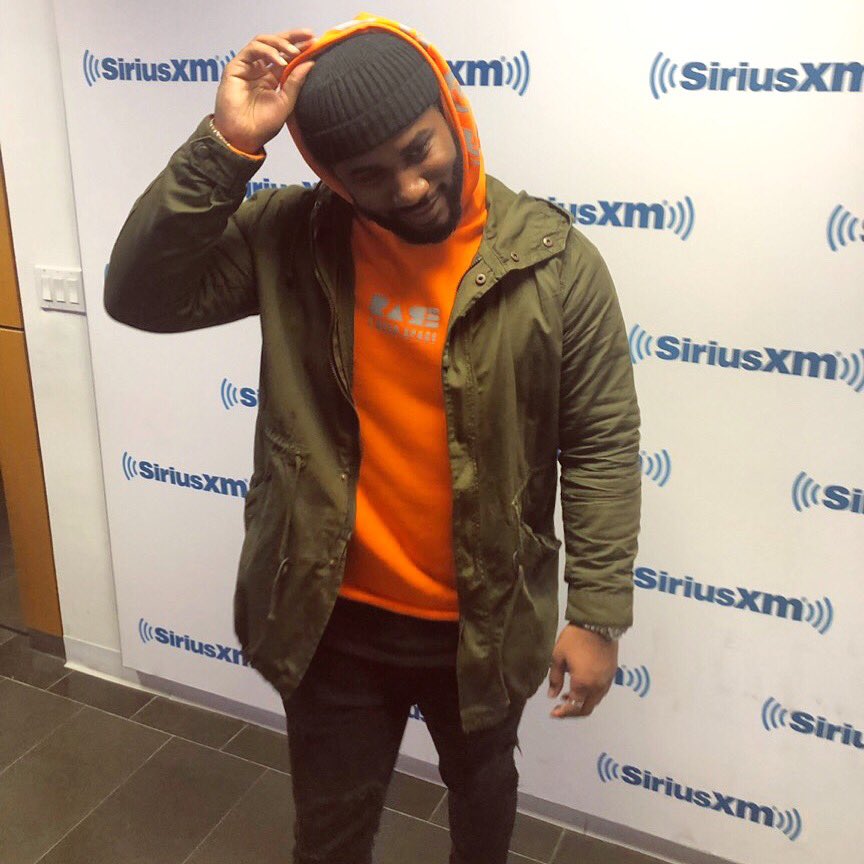 With his first release of the 2019 year, Paris Price teamed up with Baltimore producer Mal Williams to deliver "No More".
In case you weren't aware, Paris Price is a young up-and-coming rapper coming out of D.C. Some of his influences for being a hip hop head include known acts such as J. Cole and Isaiah Rashad; as well as some legends in the game like Nas and Tupac.
His song, "No More", was released after Price's visit to Sirius XL Shade 45's 'Sway in the Morning' Friday Freestyle Series.
You can watch the video below:
Price was given the chance to freestyle for Sway along side another artist coming up by the name of Jacob Bandana.
You can listen to No More below:
You can follow Paris Price on: Facebook | Instagram | Twitter | Youtube