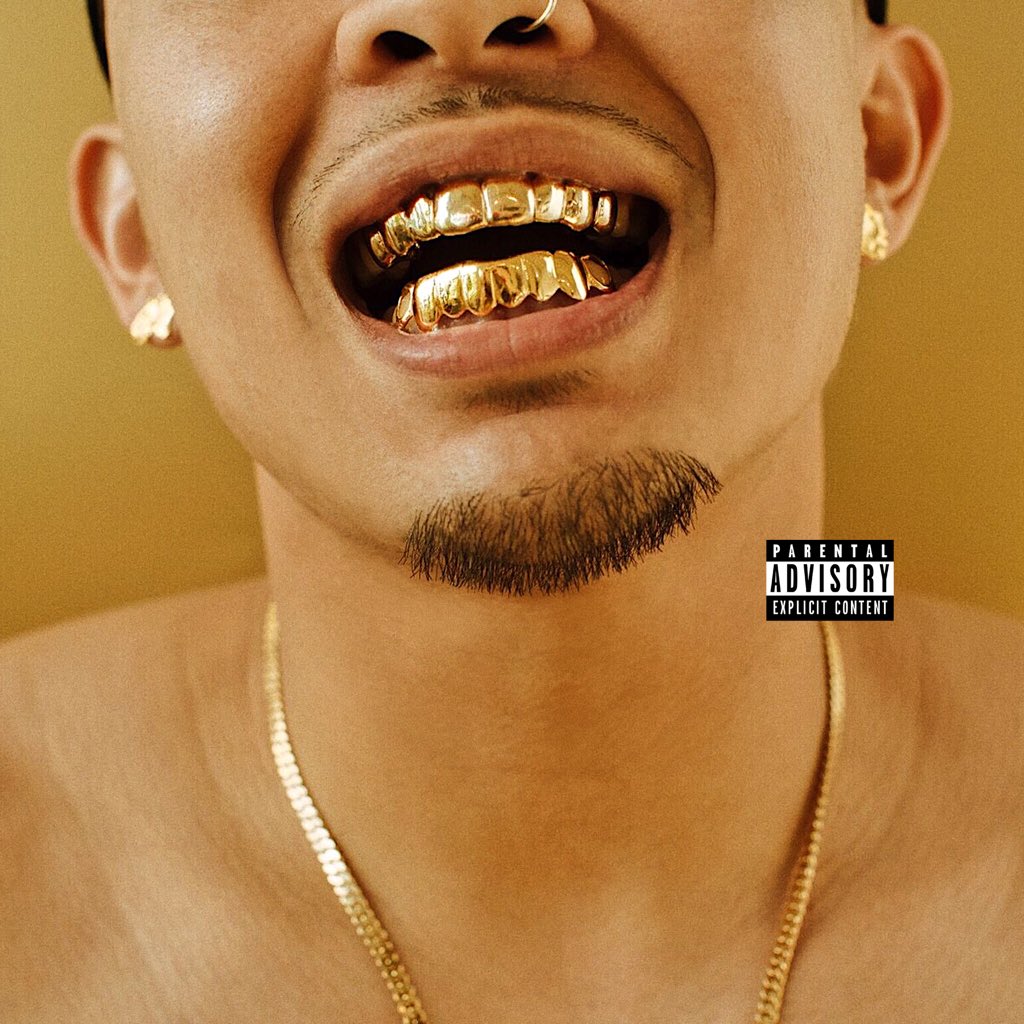 Pinole, California native P-Lo is proving his talents as a rapper and vocalist with up-coming full length project More Than Anything.
Already known as the go-to producer for the HBK music group with members like Iamsu!, Sage the Gemini, and Kehlani; P-Lo is no bystander in this game. Providing back tracks for big name artists throughout the West Coast, along with out-of-town attributes in the past, P-Lo wants to now make a name for himself as a full fledged artist.
More Than Anything is expected to show a whole new side to his image. Coming off with his new single, "Always" is a catchy tune reflecting on the ups and downs of relationships. Fellow Bay Area talent Rexx Life Raj is featured along with CAL-A.
According to Fader, More Than Anything is supposed to show all the layers P-Lo carries as a human and an artist. Though the project is on the way, it has no release date; but stay tuned for more information.
You can listen to "Always" below.