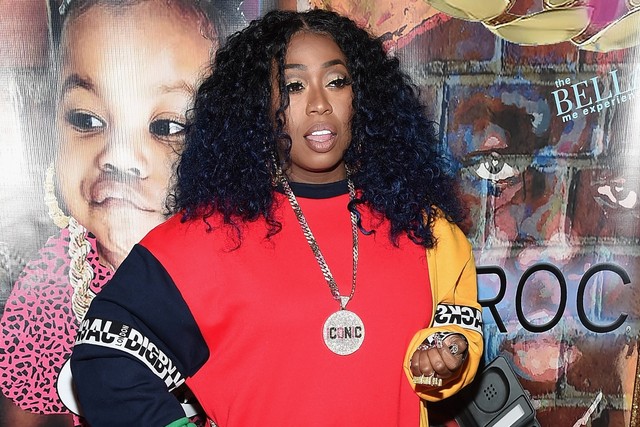 Hip-hop legend Missy Elliot took to Instagram to announce the upcoming LP that she's been working on since last year.
"I just finished a long project I been working on since last year & this my mood 'Keep On Movin' I'm bout to show yall I'm on some next ish," she wrote. You can view the post below:
Missy teased her fans about the project after posting footage of her reunion with fellow music icon Timbaland. Apparently, the two have been collaborating on her upcoming project soon to be released.
She's also mentioned on Monday through Twitter that "It has been a very intense no sleep 5 weeks working on this since last year. I been sick on and off from weather change and this pollen has been kicking my ass but it will be all worth it! I'm excited." You can view the comment below:
Missy's last full length album released was "The Cookbook" back in 2005, but that hasn't halted her influence to the game and how much she has accomplished during her career. Earlier this year in January, Missy made history by becoming the first woman rapper to be inducted into the Songwriters Hall of Fame. She is the third rapper to be inducted.
The Hall of Fame's 50th Annual Induction and Awards Dinner is scheduled for June 13 in New York.
You can follow Missy Elliot on: Twitter // Facebook // Instagram // Spotify // Apple Music